History
Josef Schätti-Zopfi, born 1903, founds an installation business for central heating in Schwanden, the hometown of his wife Anna. In the 1940s the production of metal goods and mechanics for construction and furniture starts. In 1948 the company employs four people.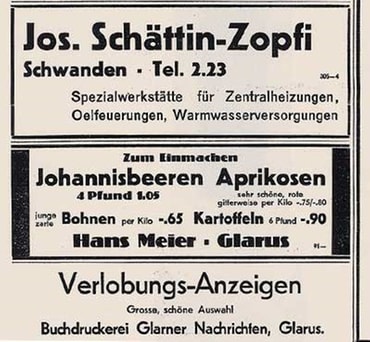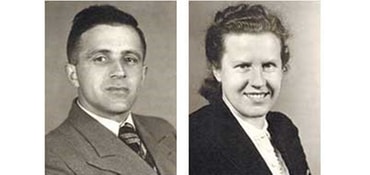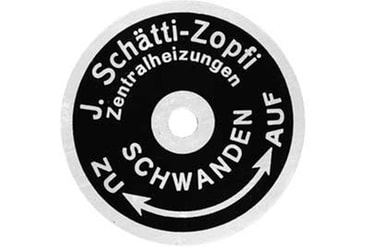 Josef Schätti-de Jong and his wife Francisca take over the company on 1 January 1969. They concentrate on the production of furniture fittings. The company employs 10 people.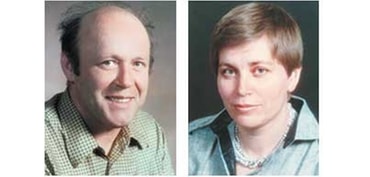 The company becomes a family-owned limited company and employs 44 people.
Schätti is a pioneer in Switzerland in the field of robot welding: welding robots are used at Schätti since 1983.
In 1986, in a new three floor building, the powder coating department is established.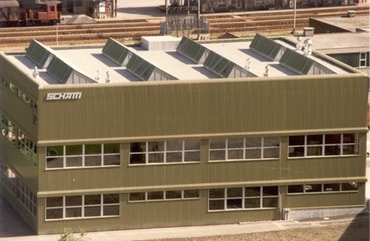 At the beginning of the 1990s, the third generation, the three brothers and engineers Jos, Thomas and Stefan Schätti, join the executive management. In 1991 the company has 56 employees.
1996 Relocation to the luminous production extension building.
Fridolin Walcher photographs all 78 employees. The pictures are shown in the exhibition "Betriebskultur".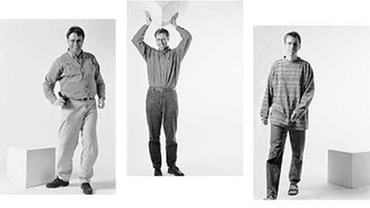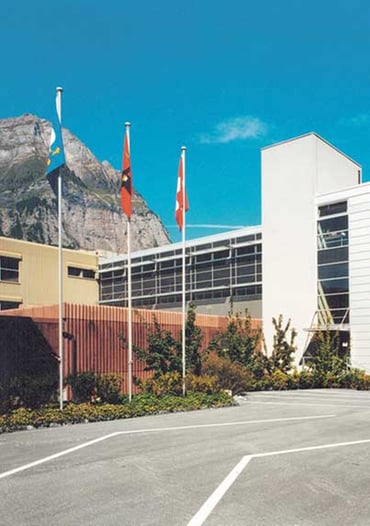 Schätti Bulgaria EOOD takes up its activities. Nowadays it is an independent partner company of Schätti, Glatec EOOD.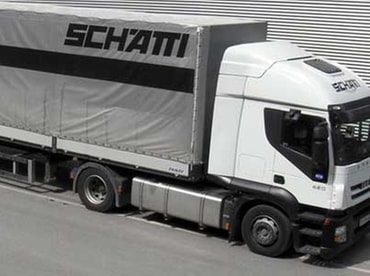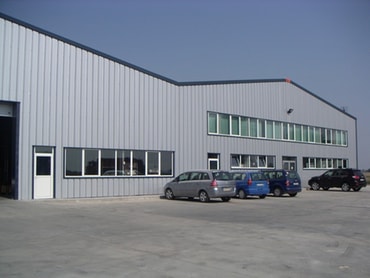 Schätti buys the small espresso machine manufacturer Olympia Express and integrates it into its manufacturing.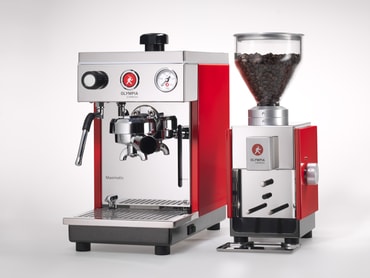 Schätti opens its second site in Schwanden, with the assembly department for electrical appliances moving into the former Therma premises.
Schätti expands its capacity in sheet metal processing with an automatic sheet storage system and a second laser punching system.
Today
the third generation of the Schätti family has been doing business in Schwanden for 88 years and employs a good 100 well-qualified employees. Schätti AG Metallwarenfabrik develops and produces ready-to-install or ready-tosell assemblies and electrical devices in close cooperation with its customers. Schätti supplies customers in Switzerland and all over Europe. Together with its customers, Schätti turns innovative ideas successful products in a sustainable and purposeful manner.