Co-Manufacturing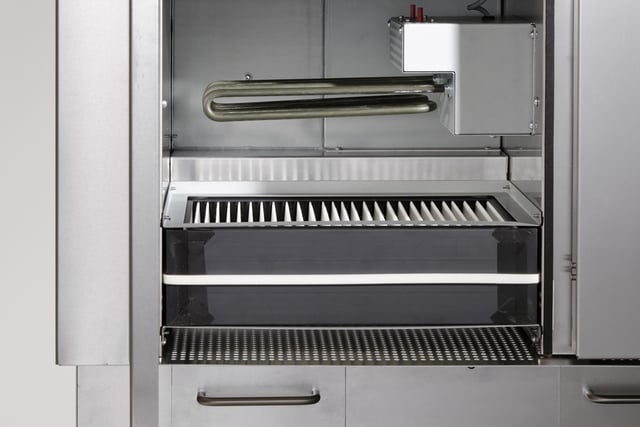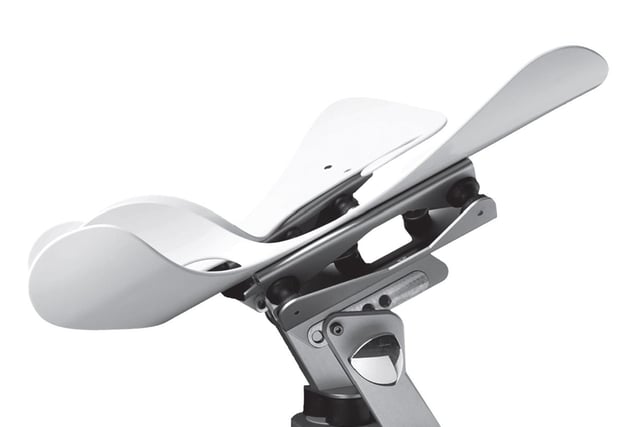 Are you looking for a dependable producer for your product? Schätti provides you with development support and produces ready-to-sell products for its business partners.
As an outsourcing and co-manufacturing partner we provide compelling services. For instance, we have taken over the production of an extensive range of household appliances within 6 months - without any loss of quality or deliverability.
We source individual parts of assemblies that we cannot manufacture economically ourselves from our network of subcontractors.
Accordingly, we are able to manufacture complex products tailored to your needs and deliver on time.