Quality / Environment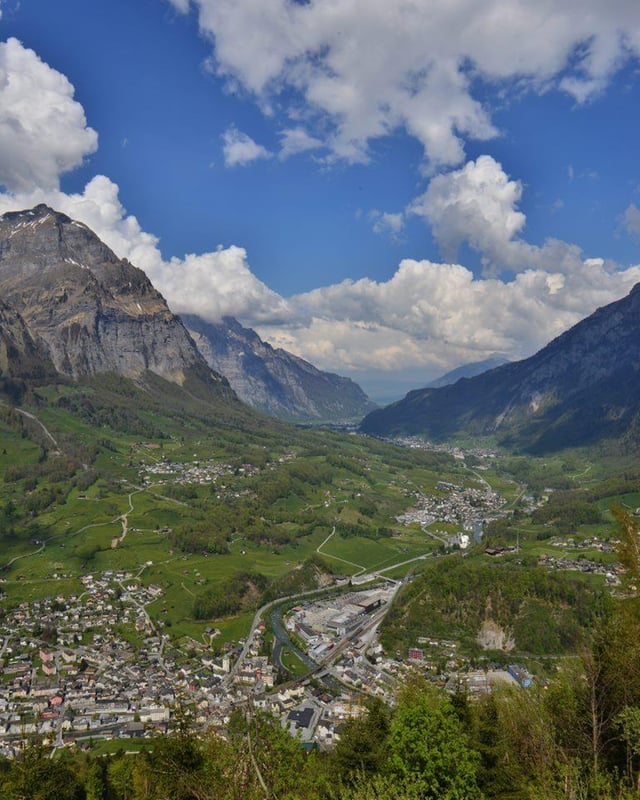 It is our goal to maintain a consistently high level of quality, to meet deadlines, and to make processes simple, transparent and comprehensible.
Our management system integrates the concerns of occupational safety, environmental protection and high quality.
Constantly improving ourselves is our goal.
Located in a beautiful mountain valley, we have a special obligation to produce in an environmentally friendly way and to constantly seek to improve our processes.
Since July 2021, we have been working with exceptionally eco-friendly biogas and have been meeting our own energy needs for heating and production processes with 100% naturemade star-certified biogas. This commitment is important to us. It is a voluntary contribution to the protection of the climate and the environment.
ISO 14001:2015 Environmental management certificate ISO 9001:2015 Quality management certificate ISO 3834-2:2005 - Management system for fusion welding