Sheet Metal Forming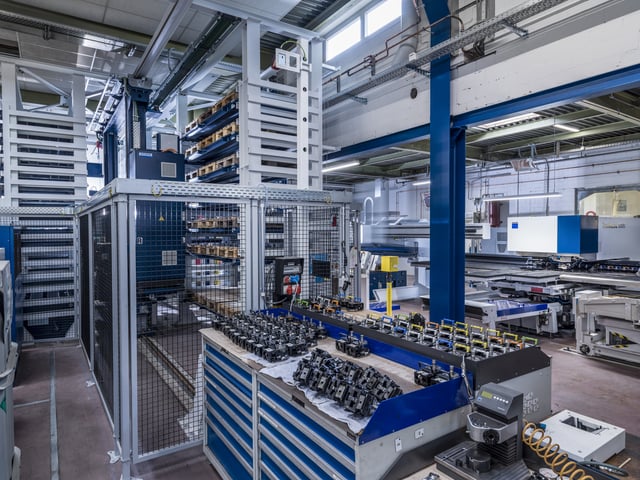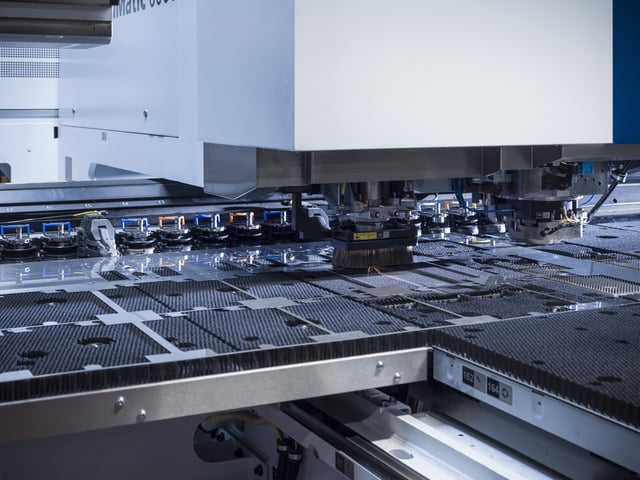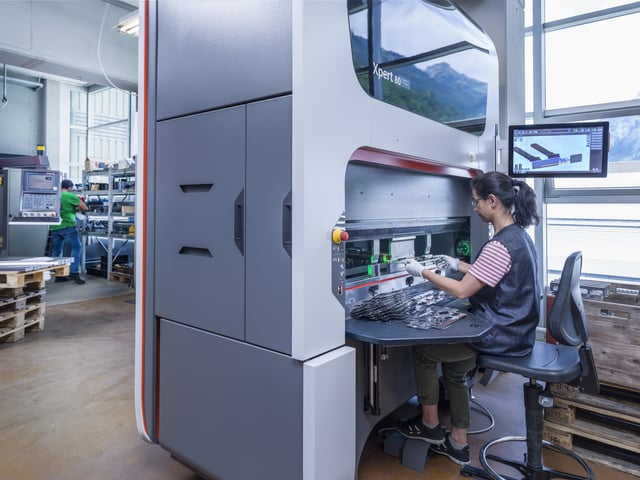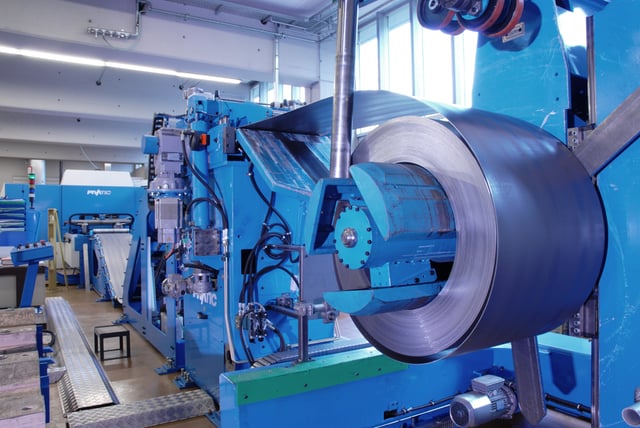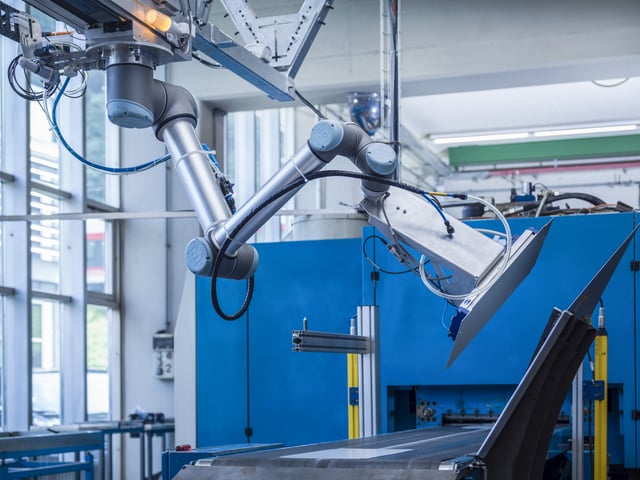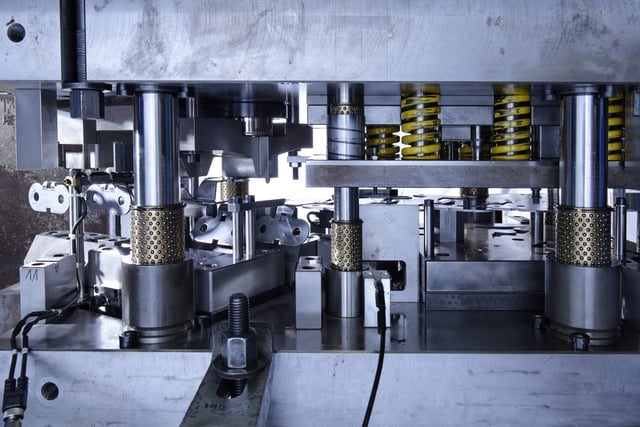 Our sheet metal processing is versatile and highly flexible. The systems are designed for the repetitive production of components in batch sizes from small series of ten pieces to production batches of 100,000 pieces.
We achieve maximum flexibility and productivity with our two Trumatic 6000 laser stamping machines with 3200W lasers and automated sheet storage. These machines are capable of laser cutting, stamping, forming and threading parts from 0.5 to 8mm thick.
The largest of our five CNC press brakes has a maximum bending length of 3m and a pressing force of 200 tons.
On our PIVATIC CNC stamping line we stamp parts from strips (coils) ranging from 50 to 600mm in width and 0.5 to 4mm in thickness. We adjust the material width optimally to the part, thus minimizing material usage and processing time.
We produce large quantities of stamped and formed parts with thicknesses from 0.5 to 8mm on the two automatic stamping machines with a press force of 100 and 250 tons in progressive dies.