Ventilation Technology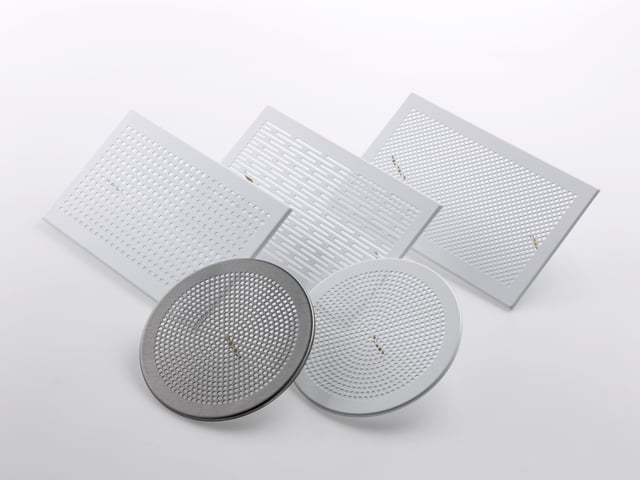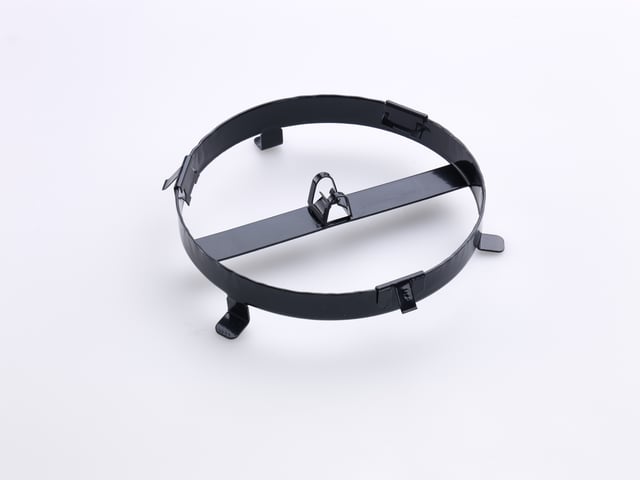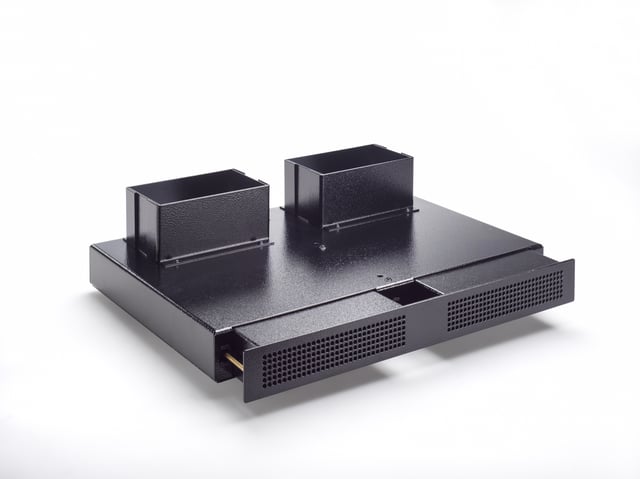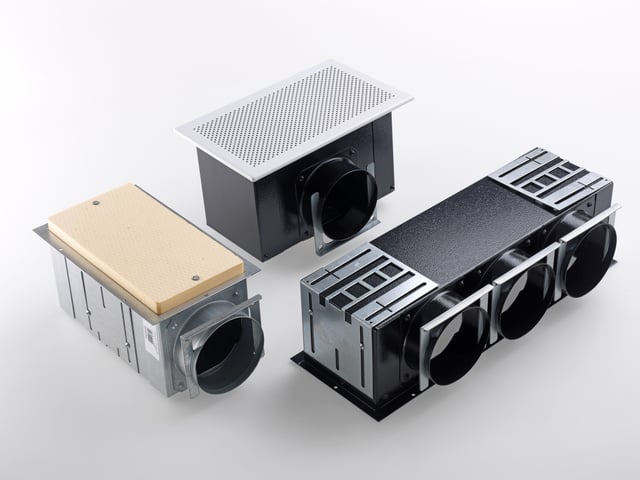 Heating and ventilation have been important topics for Schätti over three generations. Whereas in the early years it was the installation of central heating systems, today it is the manufacture of components and equipment for energy-saving ventilation technology for homes.
Grilles, air outlets and distributions boxes made of powder-coated steel, aluminum or chromium steel are important components for energy-saving comfort ventilation systems, which are custom-made at Schätti.
Take advantage of our experience in the development and production of components and ready-to-install assemblies for the ventilation industry!