Assembling & Packaging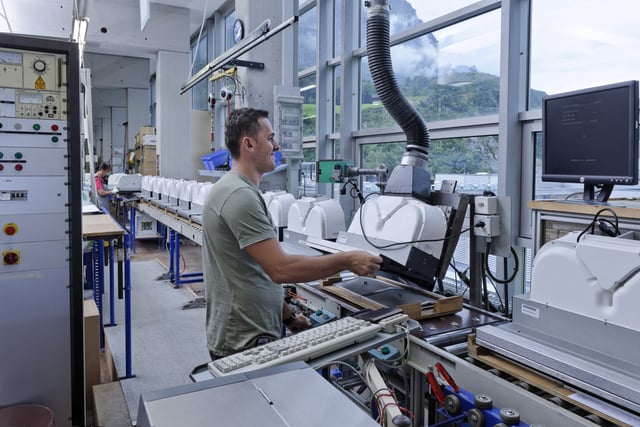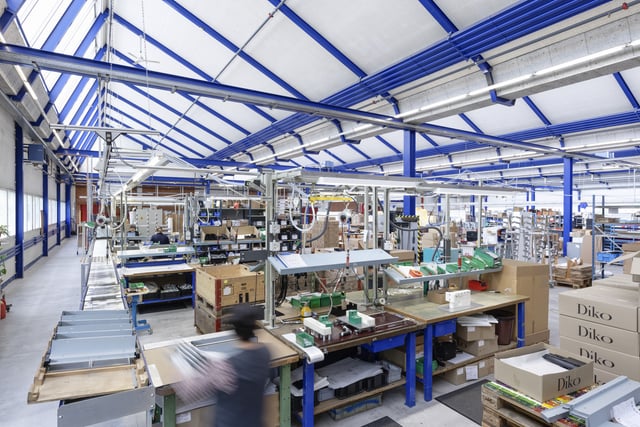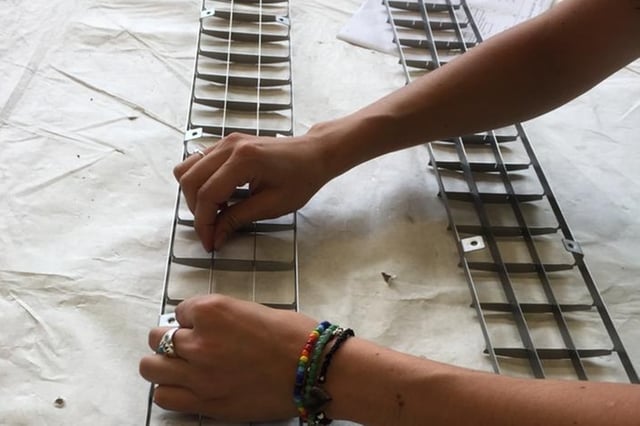 With our broad experience in assembling electrical equipment (e.g. components for air conditioners, coffee machines or 3D printers), we can ensure high and consistent quality of assembly work.
Our experienced procurement team can order materials at the ideal time, and backed by our broad manufacturing capabilities, we can complete your products on schedule.
Riveting, screwing, pressing, wiring or gluing, these are some of the processes we use to assemble individual parts into sub-assemblies.
We use screen printing to apply logos, notices, scales or advertisements.
Tailored to your needs, we package parts and assemblies - ready for further processing or for sale.