White Goods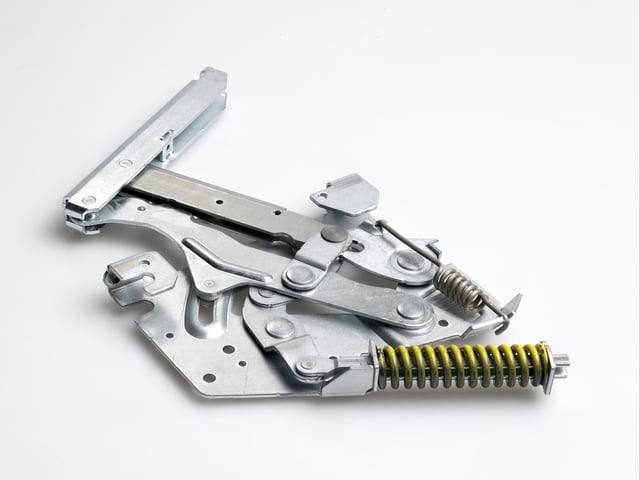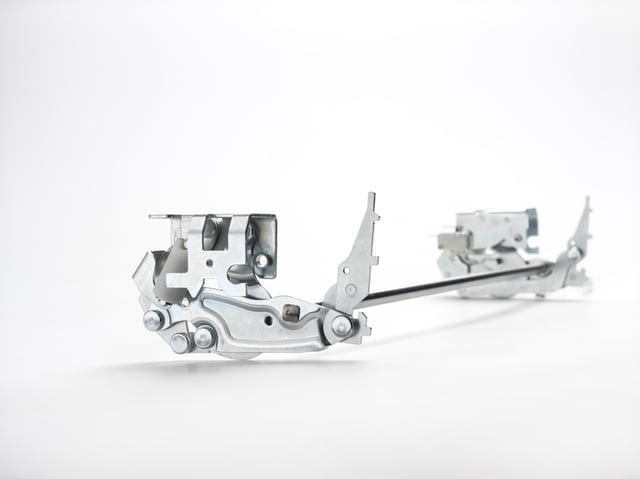 We develop and manufacture customized hinges and other functional parts for household appliances (white goods). Schätti and its partner company Glatec in Bulgaria supply major European household appliance manufacturers.
Whenever standard market hinges are not suitable; we lend a hand to develop and manufacture tailor-made solutions.
Our partner plant in Bulgaria specializes in the mass production of fittings.