Bedding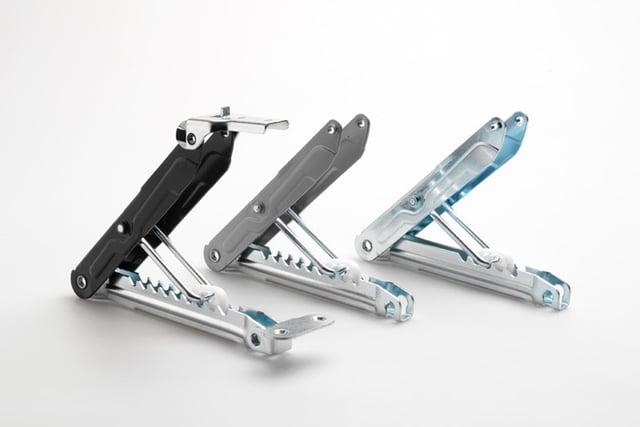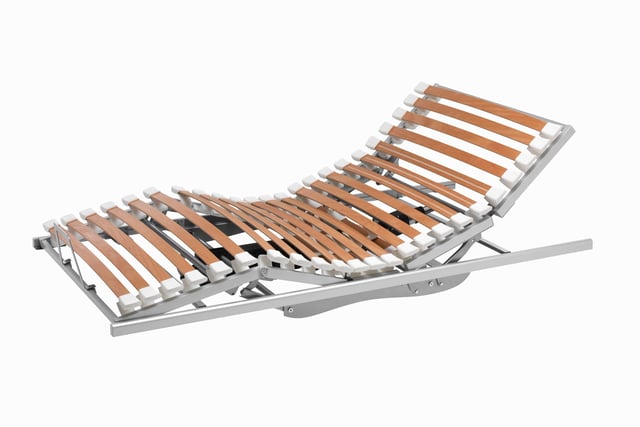 In Europe, Schätti is an experienced manufacturer and developer of adjustable fittings for beds.
Schätti fittings enable the ergonomically correct adjustment of the resting surface on the body with electric actuators.
Schätti has the delta 270, delta 200 and delta 150 in its product range for tilting the head, foot or back sections in beds.