Upholstery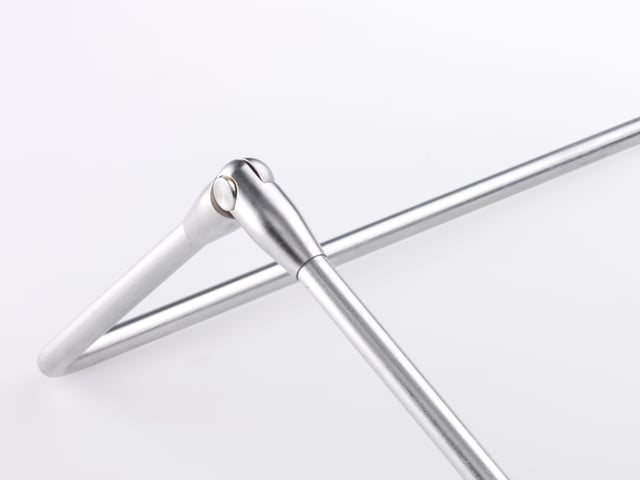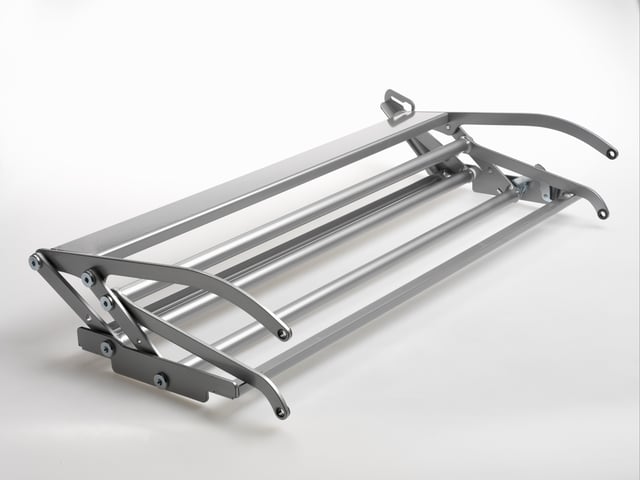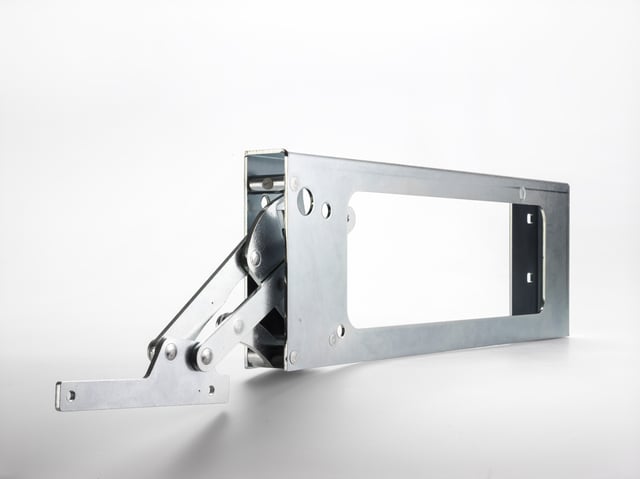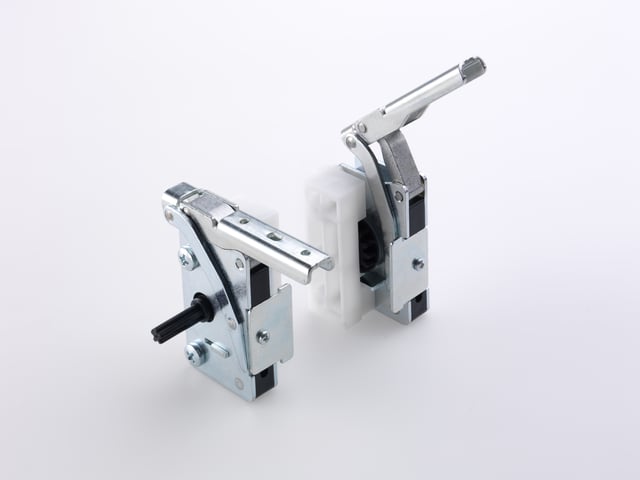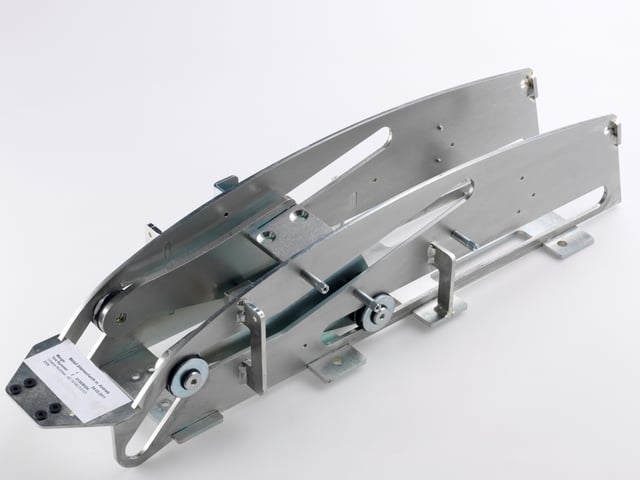 In collaboration with its customers, Schätti develops functional fittings for the entire furniture sector, be it upholstery, beds, cabinets, office furniture, laboratory equipment or tables and chairs.
Modern seating furniture and upholstery is becoming increasingly flexible and adapts better and better to the person sitting on it.
Schätti has many years of experience with customized fittings and mechanisms for swivel chairs, relax chairs or upholstery groups.
Schätti also has experience in the rehab sector: armrests, neckrests, footrests or seat surfaces can be smoothly adjusted with mechanisms from Schätti.