Furniture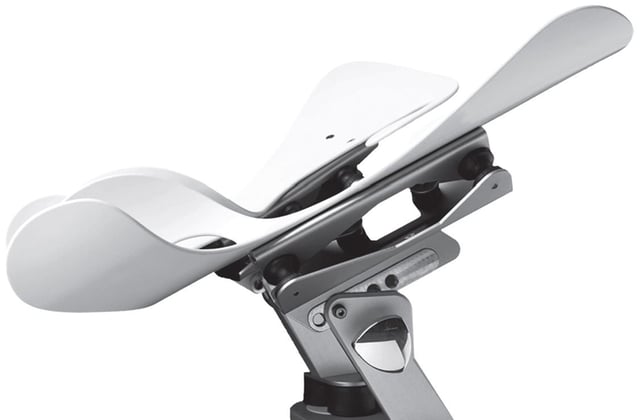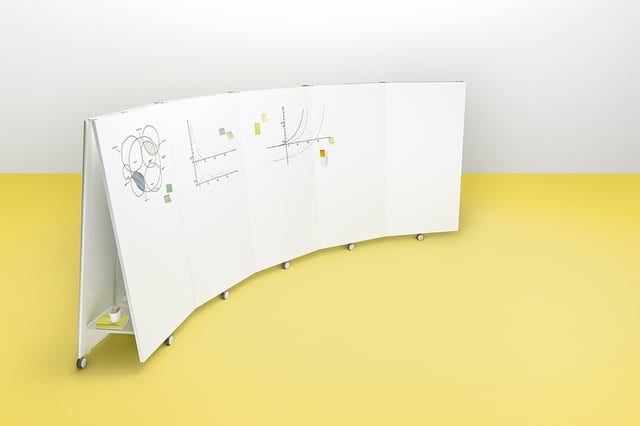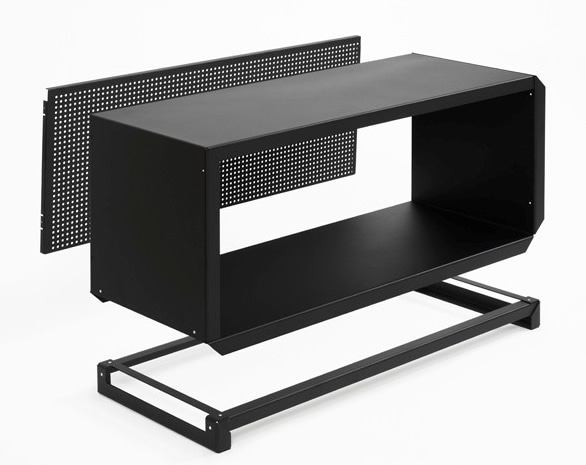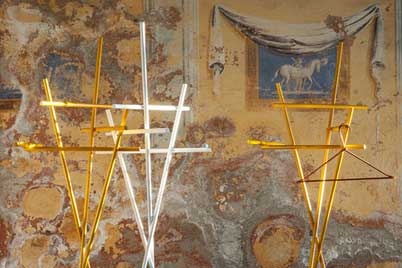 For small and medium-sized batch products, Schätti collaborates with designers and design studios to transform their designs into finished products, including the necessary standard tests if required.
Examples are the "Alps Express" shelf by Nicolas le Moigne for DADADUM and the "work wall" by Jörg Boner for Moving Walls, or the Quarten coat rack by Andreas Bechtiger for Atelier Pfister.
Schätti is responsible for the mechanical engineering of the Limbic Chair and produces this innovative product on behalf of Limbic Life.