Surface Finish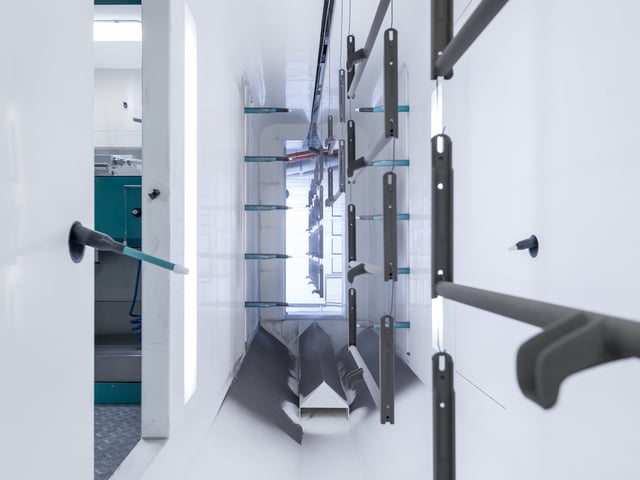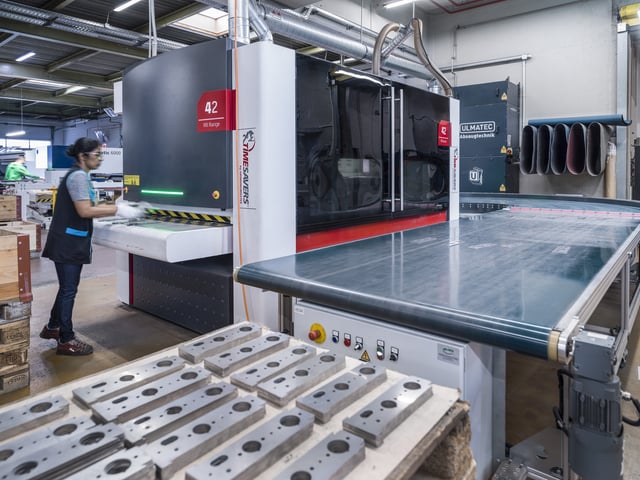 In our automatic powder coating pass plant, we coat parts up to a maximum dimension of 2000 x 2000 x 600 mm.
Components are degreased and pre-treated for powder coating and then powder coated and fired in the desired color.
Using silk-screen printing we print logos, notices, scales or advertisements.
With the help of our deburring machine we can deburr edges evenly and round them or finish-grind them. With our efficient vibratory grinding equipment we can also deburr large series quickly and economically.
We can offer additional processes such as surface finishing and heat treatment in cooperation with our long-time partners.